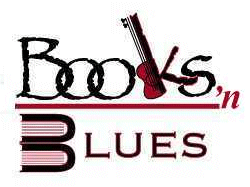 ---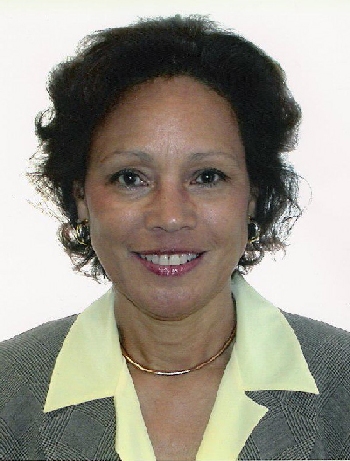 Click Here for a High Resolution Image
(594 x 783)
Myrna Colley-Lee began her career as a costume designer over four decades ago. She received her M.F.A. in Scenic and Costume Design from Temple University, studied scene painting and properties at Brooklyn College and completed the B.F.A. in Art Education from the Women's College of the University of North Carolina at Greensboro.
Ms. Colley-Lee's most recent theatre work includes productions such as The Wedding Band, for the Steppenwolf Theatre; The Amen Corner at Cleveland Playhouse; The Old Settler for Studio Arena Theatre and Portland Center Stage; Ophelia's Cotillion at Rites and Reason Theatre, Brown University; Seven Guitars at Arizona Theatre Company; Crumbs from the Table of Joy, The Amen Corner, and The Screened-In Porch for Crossroads Theatre Company; Night of the Iguana for The Alabama Shakespeare Festival; Love Langston for Seattle Repertory Theatre; and Fences with the Oregon Shakespeare Festival.
Other credits include the A.C.E. award-winning video production of Eugene O'Neill's Long Days Journey into Night, with Ruby Dee and Earle Hyman Jr; the world premier of The American Music Festival production of the opera "X" by the Davis's, performed at the Walnut Street Theatre; and costumes for Mothers, which was commissioned by Bill Cosby and performed at Crossroads Theatre.
In addition to being a costume designer for the theatre, Ms. Colley-Lee has been Costume Designer, Art Director, and Set Designer for film and television productions. She has held faculty or staff positions in design at Smith College, The Kennedy Center's American College Theater Festival, and also at the Design and Management Institute of the National Arts Consortium in New York.
Outside the theatre, Myrna serves as a Commissioner for the Mississippi Arts Commission and is on the boards of Charleston Arts Revitalization Effort, a local civic organization, and also the Rock River Foundation, a philanthropic organization for the arts.
She recently designed her first commercial interior for Revelations Entertainment, and has designed two homes, one of which is currently under construction in the British Virgin Islands.
In addition to Myrna�s work as a designer, she has a very full international travel schedule with her husband, Morgan Freeman. Myrna Colley-Lee and her family reside on their farm in Charleston, Mississippi